veganism & health made easy!
WITH #THEMINDFULLIFE EBOOK & GUIDES CREATED JUST FOR YOU!
I'M HERE TO HELP YOU KICK START YOUR HEALTHY PLANT BASED JOURNEY !
READ MY LATEST BLOG POSTS
SUBSCRIBE TO MY NEWSLETTER TO BE SPOILED WITH LITTLE MESSAGES FROM ME! THINK: EXCLUSIVE CONTENT, HEALTH TIPS, NEW IMPORTANT BLOG POSTS + BE FIRST TO KNOW ABOUT SALES ON THESHOP, INSTAGRAM GIVEAWAYS AND NEW STUFF ON AMELIETAHITI !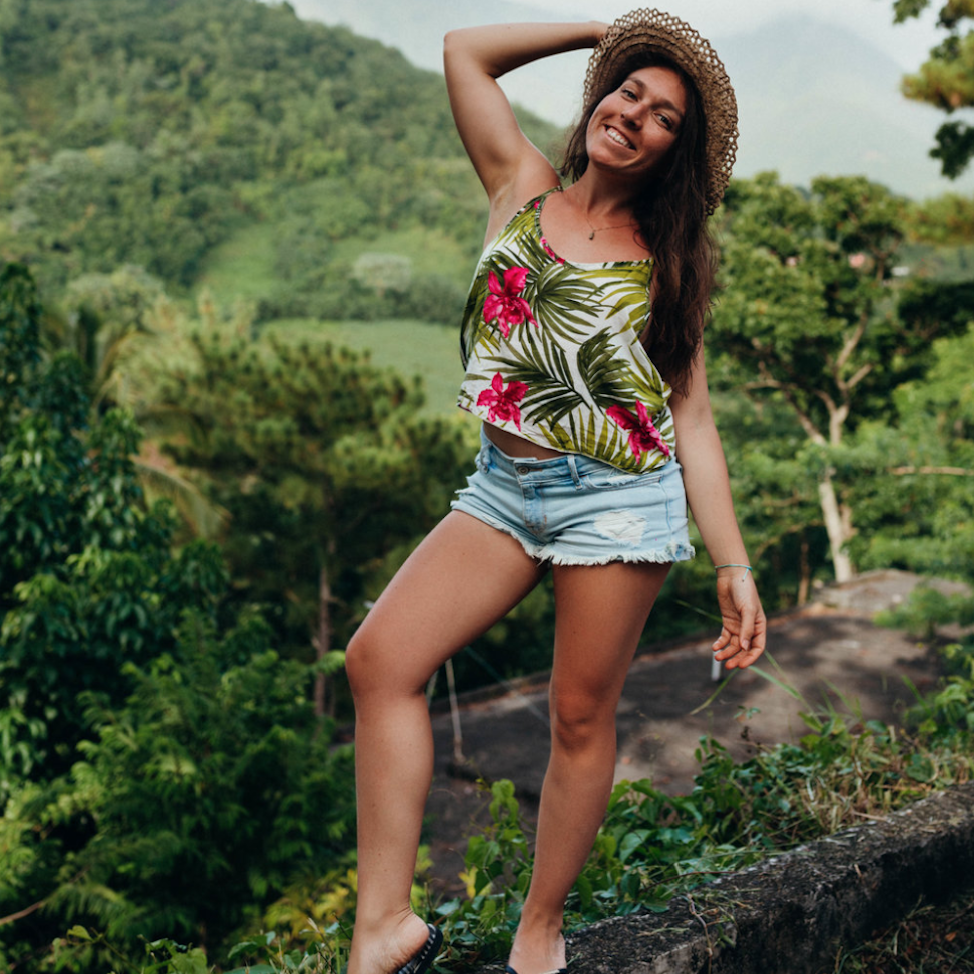 So, you must be interested in veganism, healthy living, fitness, yoga, Tahiti, travelling, photography, mindfulness.. one or all of the above ? Either way, you're at the right spot and I'm super glad you made it to my blog!
My passions in life include: eating + cooking vegan healthy food, nutrition, breaking a sweat, being in the ocean, photographing & editing all that's pretty, and practicing + teaching yoga.
This is why I am dedicating my life & business to all those things, and mostly, to help and support you achieve your health & wellness goals and lifestyle dreams too! - My FAQ
Stay well and have a good visit!
xo Amélie